Magicians
March 29, 2010
Interconnectedness,
Linking,
Friendship…

Maybe it's all just a lie,
Maybe there's no real person inside,
Just a hollow, beat-out shell,
Breathing, thinking for us…

Knock, knock…
Is there anyone there?
Really?
Are you sure?
Look a little closer,
Come on,
I know you can do it…

Reach down in your soul,
And find the person you were waiting for,
That I was waiting for…

Don't let me down,
Don't distress me,
Try to impress me…
It's easy.

Reach down in your heart,
And find the love you were looking for,
That I was hoping for,
Don't let me go…
Don't fail me…
You know…
It's easy.

Maybe we're all illusionists,
Faking scenes,
Tricks,
Sleight of hand…
Never know when someone will pull a new trick,
Out of their hat…

Never know what they have planned next…
Sneaky…
Right?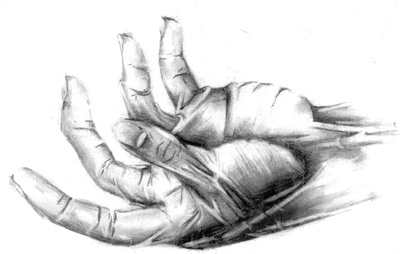 © Yisrawayl G., Philadelphia, PA