Books
April 1, 2010
If books could be eaten, they'd be many a flavor.

The bitterness of struggle for survival.


And the sweetness of victory and love.

The tangy, bitter-sweet twinge of war.


The freshing taste-full of cleansing water(--purity).
Salty, spiced flavor of a well-seasoned vocabulary.


Overpowering urge to never let down.



Syrup that flows the strung words together.


The aftertaste of mind and heart; pure emotion lingering.

First impression of colors; smell and feel.


Ending in mouths, savoring the words they speak.

Reciting as they search the food they devour.


Memorizing the feel it leaves on their lips.
Grabbing at suspended straws, searching for possibilities.


Never really wanting to find the end.

Singing the words in lyrical tones.


Rejoicing when they have said it just right.

--To learn it, you must speak it a thousand times over
Because with each repetition, it brings even more.

Passed down by tradition. To many a friend.

Forked over unto foe; shoveled out in angry heaval.


Never to wait itself out.


--Words can last forever in a people.....
But they can be, ever more:

To live in a mind; laugh in a soul; perish in the heart; and bring forth new life.


I can tell you now:
that word--s live forever.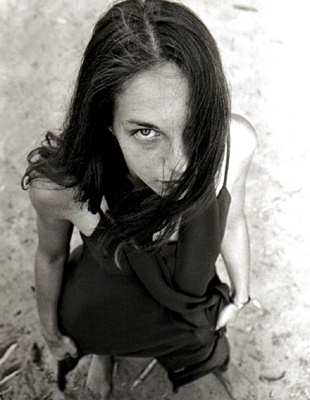 © Johnny V., Burlington, ON