5:15pm
April 6, 2010
Sunshine dancing her
final number in the sky
Wind sneaks into the
air but not being
bold just yet.

The shy warmth kindly
starts to walk away
so the outgoing chill
can make itself known.

Each hand holds on.
Grasping what we all
wish too many times.

to never let the angle
hanging on the wall change.
We all hope it will not
but we know it will.
Thus we breathe.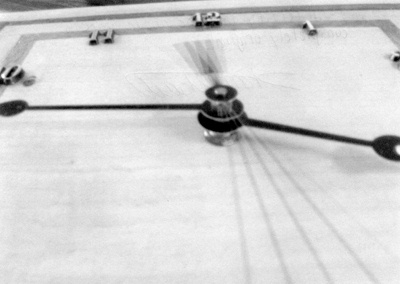 © Michael H., Milford, CT