Resting Clouds
April 20, 2010
Ink puddles in the
lines of this page.
Nail polish spills
slightly on each
of my nails.

a butterfly lands on
my nose and dances
down my throat
to my stomach, a
butterfly transforms
into millions

a cloud rests inside
my head and leaves
me feeling breezy
and full of ebbulience

his name folds
neatly into the
crevices of my heart

my dreams spread
out bodly over the
crevices of my heart.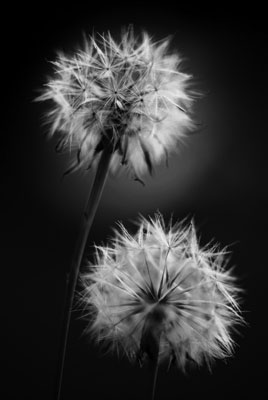 © Daniel H., Durham, NC