You were, then you died.
April 27, 2010
I remember that day,
You called and told me you loved me, and that you'd be home soon.
You never came home.
You never took me out to the park like you used to.
You didn't trade me the icky pink ice-pop for the yummy yellow lemon one.
You lied.
I waited for you before and after all my dance shows,
Sweat dripped from my brow, I was ready to make you proud.
But you didn't show, and I gave up because there was no use.
There was no use doing well in school, because you'd never give me a high-five.
There was no use in anything,
Not even breathing,
So I tried to take my life like you did yours.
Because I thought you didn't want me,
I must have been so annoying, and driven him off.
But I was scared, and my refection became yours.
Only I wasn't beautiful.
I was disgusting.
And I remember that day,
When you first took me out; you woke me from bed, and took me out kicking and screaming because I was still in my sweats.
And you thought I was beautiful,
It's amazing how you can go a lifetime without feeling anything but skin.
Your skin and mine, you and me, you promised the day we got married.
I didn't see you fall, you slipped so slyly.
I hate you.
I hate the way you used to kiss me every morning,
Or how you would rub my feet after my long days at work.
I hated when you would wait until I feel asleep to close your eyes,
You told me that you wanted to be the last one to close your eyes.
You were my protector in this world, but you failed to do that.
You failed to make me smile after each fight, and you failed to make me want you more after each orgasm.
I remember the day they told me you died,
I didn't cry,
Because that day,
I died too.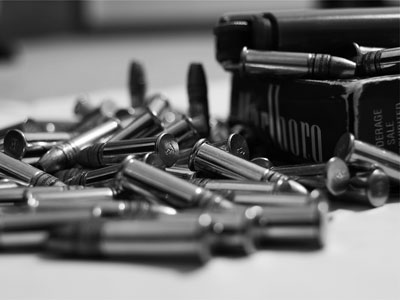 © Noah P., Platte City, MO