Shapes
April 30, 2010
There's a shape in my mouth that I just can't avoid,
it drills holes in my tongue,
and diamonds in my teeth.

It greats everyone I meet,
everyone but you.

It hides between my lungs,
although it doesn't help out,
sometimes it seeps from my mouth.

Air is what it is,
it's what you take from me,
it leaves when you come around.

Leaves when I want to speak.
It doesn't help my knees,
it blows against them,
makes them weak.

Perhaps it's not the air,
or the words I try to form,
but my mouth itself
it's so tired,
and worn.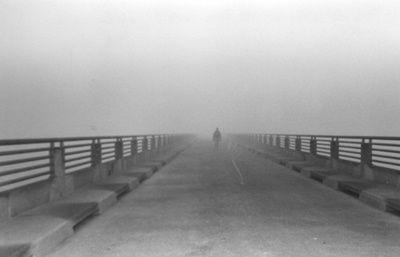 © Becky G., Westville, OH