Sort Of Care About Me
May 20, 2010
I do not love you in a lovers way. But as a friend.

We have an awful lot in common.
I feel like I have a whole lot of problems.
Like you sort of understand them.
Like you sort of care about me.

Maybe someday... we will meet again
I think this has to be it for now.
So, so long and goodbye
See you again? I'm not sure. Maybe I shouldn't.

You actually bring sadness to me. Like a grown up version of myself.
Obviously, you think we are alike as well.
Unless of course, you don't want to be.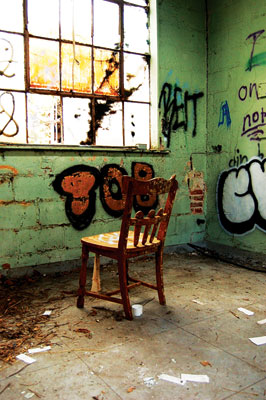 © Gianna V., Sewell, NJ