The Texts
May 16, 2010
I want to put my phone on silent
Because maybe
For a moment
That will keep you out of my life.
And the constant pings and vibrations
"Hello? Hello? Are you there? Hello?"
The constant dramatic mood swings of your life
"He loves me, he loves me not."
And I tell you I'm at a party to get you to shut up
But you don't care
"Who's party? Is it fun? Tell everyone I say Hi!!!"
With three exclamation-points
As if anyone actually cares
That you say Hi!!!
And I'm not even at a party.
Yep, that's right.
I lied.
What can I tell you?
I don't want to talk because I don't care.
Alright,
So it's rude.
But seeing you all needy,
Hearing "Why didn't you text me back last night?"
It makes me sick
And I hate myself
Because you will never
Let go.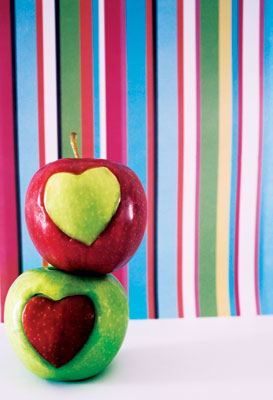 © Lauren N., Denton, TX