The Perils of Writing
June 12, 2010
I run, I scream, I cry, I jump!
Through my thoughts I go.
I delve into the world of the yet unseen.
My thoughts that have yet to be freed.

My hand scribbles anxiously as I try to record every moment,
To capture every word.
But after a while,
some thoughts still remain unheard.

Stay away distractions,
you murderous fools!
Get away from me before you kill again,
And render another though unheard.

I cry, I scream, I run, I jump,
Through tangles of forests I go!
Across seas I do venture for the perfect thought.
And I pray that to my paper it may be brought.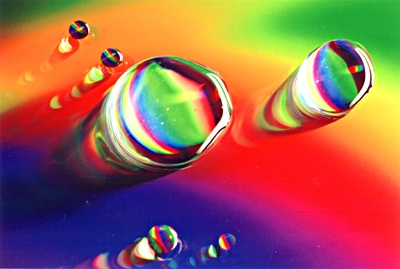 © Matt D., St Peters, MI