Your memories never fade.
July 2, 2010
So i sit here, fighting my sleep.
As my eyelids get heavier, I struggle to stay awake.
Because another dream of you is more than i could take.
I trusted you. I loved you.
Who knew that i was just another one of your stupid games.
I cant shut out your memories.
No matter how hard i try, well to you my thoughts return.
So in the background a pointless t.v plays.
As i drown in thoughts of you, and try to fight my sleep.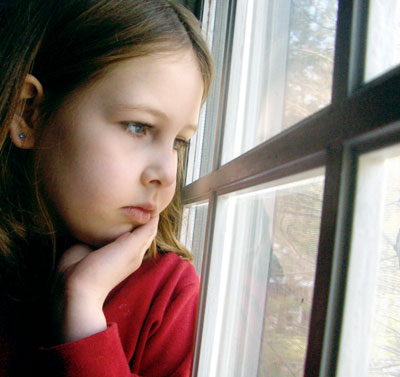 © Dana D., Gansevoort, NY