Thoughts
July 2, 2010
My life is falling fast,
Dropping before my eyes
should i try to hold on fast,
and watch my life collide?
collide with nothing.
Collide with what?
Nothing.
What could possibly collide?
My pride and failures?
My loves and hates?
Do I really love?
Do I really hate?
Love and hate are thrown around
like pebbles in the sand
yes, I love.
But do I really hate?
No. at least I don't think so.
But still my life falls.
No parachute or lifeline now.
I've dug a hole 6 ft. deep
on my own, no one to blame.
I blame myself.
Only God can save me now.
Save me now.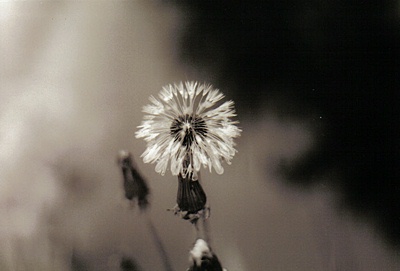 © Sarah S., Poland Spring, ME