roses
July 23, 2010
Roses are red
Dead violets are black
My bestfriend went crazy
Because shes on crack.

I tried to stop her
She didnt listen
If you look in my eye you"ll see a tear glisen.

I forced her to go
But she kept saying no
I just shrug my shoulder and say
"hey go with the flow".

But i wont go on crack
And i hate when viots are black
If only my friend could see
Just how much she was hurting me.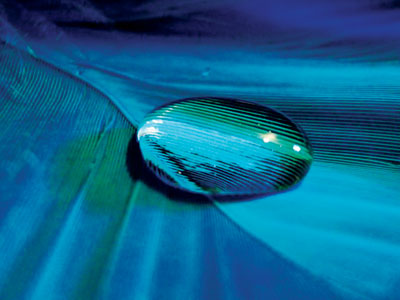 © Hui Y., Potsdam, NY