When the World Paused
August 10, 2010
A four-way intersection
on my way to work.

The traffic lights
Every one of them
is red.

The cars come to a stop.
I
And the man with the
straight back
wearing sunglasses
And his hunched dog
And the woman in the
airy, flowery skirt
And the man in the
gray suit
ironed not by his wife
but by the dry cleaners
Also
come to a stop.

Naturally,
voluntarily,
almost
without thought.

I could run
across the street
But then the light
might turn green
and a car might
run me over.

There is no sound,
no movement.

In the middle of
Crystal City,
a city,
everyone waits,
Still,
utterly bound to
faulty traffic lights.

No sound.
No movement.

A light turns green
the cars start
And after the cars drive by
we cross the street

Though the crosswalk
traffic light
is still red.

Today, I thought:

What if the world ends one day

not with a blast
and panic
and chaos

but with no one realizing it,
no one fighting it?

Everyone just slowly,
gradually,
naturally,
and inevitably

coming to a stop.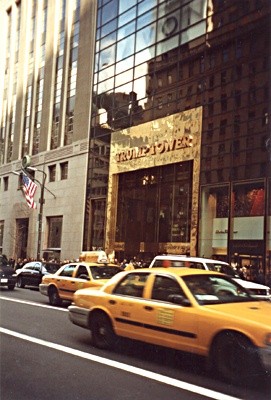 © Emily D., St. Albans, WV