Body of Love
September 18, 2010
Take me down to your river.

I am the azurite voice of the waters. I am the light burning within the stars. I am the body of Love.

Pray Melaina not touch me, pray Thanatos not choose me, pray may Somnus guard me.

The wind will part my garments. It will run its' fingers through my hair. I wear the three moons around my neck. Waxing, waning, full. Hekate will guide me. Darkness will guide me. I will close my eyes, I will walk among the shattered.

I am the body of Love. I end so I may begin.

Meet me at the river.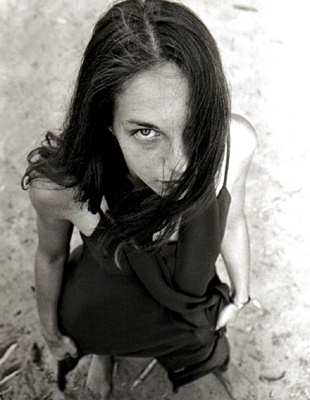 © Johnny V., Burlington, ON