Incendiary
MAG
August 26, 2010
I lean against the kitchen counter
and wait for headlights down the driveway,
listening to the buzz of the light overhead.
It sounds sick, flickering and choked
with too much spark in the circuits.

I grip my fists hard, leave crescent-cuts
from my fingernails on both my palms.
Your dog knows I'm angry;
she won't come near when I call,
just wags once, warily,
then treats me like a stranger.

Fine, it's not like I care.
I go outside to get some air,
let the door bang open behind me.
Moths stick to the screen,
beating their powdered wings
in a frantic plea for light.

Your pack of cigarettes is on the porch,
a rectangle of white cardboard gone gray in the dusk.
I want to line them up and light them one
by one,
sit and watch the slow, burning waste,
their blue-gray spirits swirling lazily
upward.

I'm half-sick of the way you look at me
like you won't let me believe I can save you,
like you just want to watch somebody else burn for once.

It would feel good to know that I'm
taking away something you love and need,
but when I pick up the pack, it's empty;
now all I have is this box and my anger
and the small pile of ash in the ivy below.

I feel my hurt buckle and bloat
and I hate you for never waiting,
for going through life like a man
eating his last meal, holding each cigarette
over your lighter and sucking in smoke,
your face cast in orange flame and shadows.

Our eyes are hollow, full of fluid and veins
and lots of other scientific things,
but yours were solid and heavy as metal
that time you turned them to me and said,
Why does it matter? I'm already dead.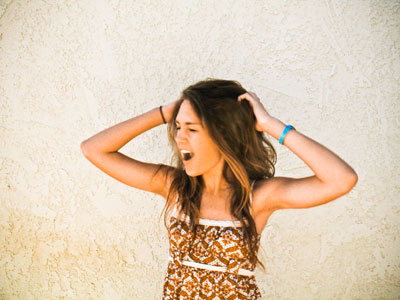 © Summer Q., Dana Point, CA