Shadows.
September 23, 2010
I stare at the wall, as the shadows dance.

My covers are up to my neck.
As long as I stay within its folds,
My blanket will keep me from harm.

I watch the many shapes and things that are trying to get me to leave it.

They say they want me to come and play... But I know better.

The second my bare feet touch the carpet, noislessly they will hear my approach.

The monster will come out from under my bed, and give my ankles a nip.

I will try to get back, but the shadows will surround my bed, preventing me from getting in.

These shadows on the wall...They arent my friends at all...

They are my enemies.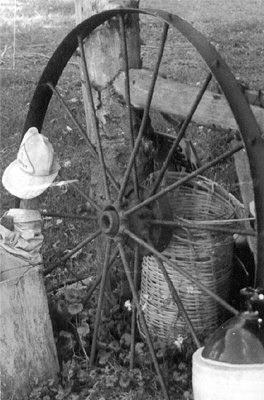 © Brian H.,E. Amherst, MA