Between the Lines
September 27, 2010
walk down the hall with confident stride

know right where i'm going: up here on the right

fit right into the easy chat like nothing is wrong

--wait, something's wrong? oh, no, not at all.

laugh it off then roll my eyes as the bell rings

push my way to another class to think about other things

casual stance, effortless smile, sparkle in my eye

i must be a dang-good actress if no one can read


between the lines.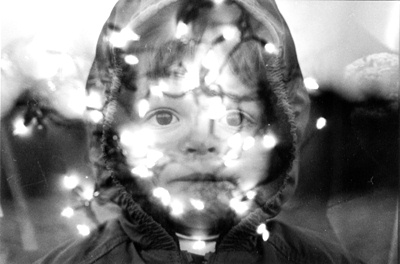 © Caitlin B., Marblehead, MA