The Tale of Romanticism
October 16, 2010
Both tales of two hearts shattered in the waves,
Of the hearts of them, passionate love,
The grass that once flowed so kindly,
Burned in the wild fire,
The pain that grabs at them!
The sails that burst from undying love,
Has left them both stranded in the shining blue,
Their hearts twisted, scolded, burned,
With unwilting pain!
The impressionist wildfires burn,
And a smile melts away.
With eager eyes she dies!
And he, a mind of sorrow,
Stayed.
He, the drooping willow tree, stretching low to thee,
The cold, heartless earth,
Lays forever to stand!
Of the hearts of them, forgiven hate,
It is the forever wind,
The grass seeds, the natural love, the pain,
Will grow again.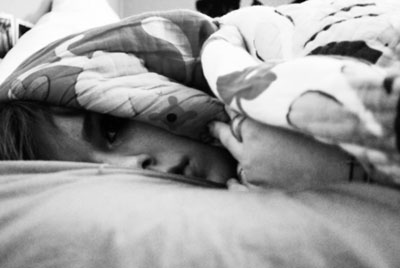 © Erin H., Carrollton, TX