Carpe Noctem
October 20, 2010
A late night text with a conspiratorial suggestion,
Grab your coat and your shoes.
A hushed house with a silent door,
And suddenly the night is yours.

The confederate waits at your meeting spot:
A white Saturn idling at the Smoking Hole.
'You're late. It's time'
Know that now the night is theirs.

Familiar dark-scented air is the perfume of the open windows:
A mix of vanilla, cigarettes and schemes
This car holds history, memory and the past,
Drowned in Coca-cola and adolescent grief

Speak again for everything unsaid,
Driving out to stargaze at an endless, empty sky.
It's been so long, yet the feeling of this night is familiar.
Worn in just the right places to fit your soul.

Hours pass like minutes,
Minutes pass like seconds,
Seconds pass like the present.
Discuss their hatred of Pepsi.
The drive returning lacks population,
But the world is ever smaller now.
These moments never come enough,
But at least I Carpe'd this one Noctem.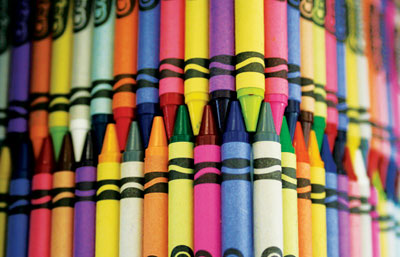 © Kaelee L., Petersburg, MI