We Are The People
November 17, 2010
We are the People.
We are the past, the present, and the future.
The land on which we live rests in our hands.
We can destroy, or recreate the earth.

But for now, we sit and we learn.
We watch the world revolve and change.
Change into something better,
Or is it something worse?

One day, one time, we will shine.
We will take over where our predecessors failed.
This world will one day be our canvas.
But for now, we learn how to paint.

For now, We are the People.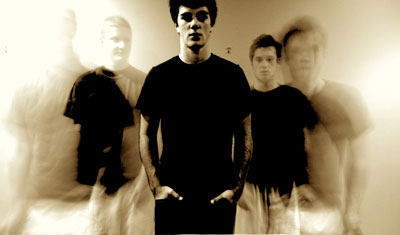 © Brian M., Fishers, IN