Summer-flowered Wallpaper
December 7, 2010
We danced together in that light warm room,
With the summer-flowered wallpaper blooms.
Laughing, smiling, and twirling with the daisies,
Not thinking at all about the maybes.
Like Black-Eyed Susies, our eyes would meet,
And that's when you would sweep me off my feet.
Your eyes were as bright as the sunflowers –
Soft but warmer with every hour.
But, as winter kills all summer flowers bright,
Our love was next for winter to smite.
Never again – together – will be dance in that room,
With all the summer-flowered wallpaper blooms,
Because winter came – a cold cloaked caper –
And darkened that summer-flowered wallpaper.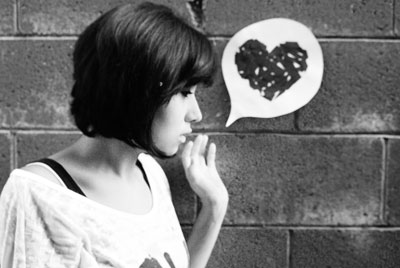 © Michelle B., West Covina, CA