To Be Told
December 22, 2010
If you would look closer than you see
Maybe you'd find a true girl
But at your distance I am lost
In a distant thunder whirl.

Step into my shoes
And maybe you'll discover
That the words that I drown out
Are the ones I wish to uncover.

Lost in secret
A thousand stones I have to skip
To find the lost bits of soul
That nobody would give.

I find nothing more
Than the darkness of the night
But I believe, hidden down there,
Is the essence of true light.

So look out for them
For the ones who only whisper
Because their passion changes
Our lives into glimmers.

The hope they ignite
In the fires of our souls
Will stay with us forever
As stories to be told.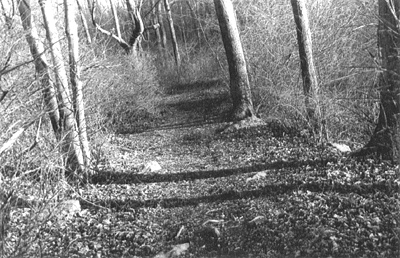 © Nicole N., Wilton, CT