Sweet Italian.
December 27, 2010
Its funny to think the guy I was in love with,
Who used to speak sweet Italian to me;
Turned into a lying, cheating rat.
Because that's all he's ever gonna be,
Never saying sorry,
Winning me over with his charm. Well I'm sick of it and sick of him.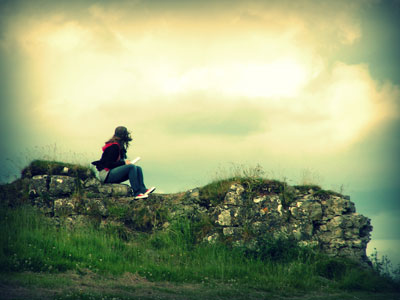 © Caroline C., Coronado, CA