One Mistake.
December 27, 2010
I remember those Summer nights.
When we stayed up every night.
You spoke quiet whispers to me.
Then Fall came over you,
Forgetting of out past and treating me like everyone else.
Winter sneaked and took you away,
Ignoring me for you other friends,
I'm not even worth an excuse anymore.
But I remember the Spring.
When we were all love.
I thought it would never change,
My mistake turned into all these events.
I never thought one mistake could ruin so much.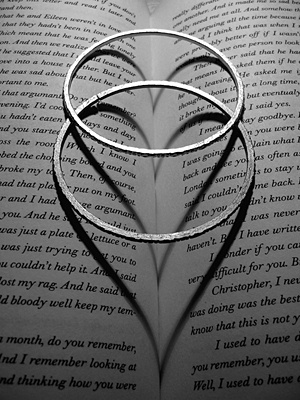 © Julia K., Old Tappan, NJ