Together Forever... Not!
December 27, 2010
I miss you, when was the last time I've seen you.
I've has heart aches since weve been apart.
Why can't we be together forever two hearts as one?
Why can't they just leave us alone?
Ever since we kissed under that big oak tree outside they won't leave us alone.
So this is my goodbye I'm sorry.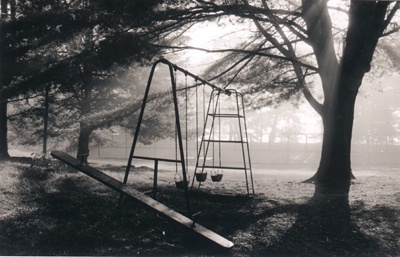 © Steve S., Marblehead, MA