My Lies
January 21, 2011
'I'll see you tomorrow
I miss you already
Give me one hug
To keep me warm this winter's night'
Lie for me once more
Give me promises you can't keep
And then all I do is foster hopes that aren't real
Is this your idea of a fantasy?
A fairytale, an old night's tale yarn?
Vicious and fierce yet too delicate to touch
Bring me flowers, bring me gifts
Bring me the entire world in your fist.
Do I wait for you to come?
Are you a promise that does not exist?
Am I imagining it all?
How can I tell reality from dreams that aren't even mine;
But tell me once more
Just once more:
A lie, a broken promise, a figment of fiction
Make my day with your untruthful lust;
Because I love the way you lie.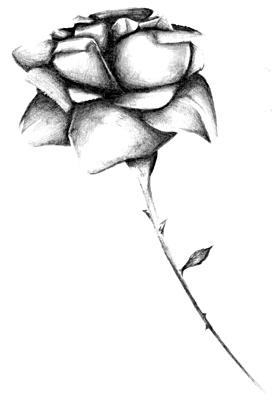 © Yisrawayl G., Philadelphia, PA