Depression
January 23, 2011
I've fallen into the darkness,
Nothing but black.
I'm slipping father and farther,
And no one can save me.

I'm withdrawing myself,
Disappearing from all the rest,
Yet the tears and the suffering,
Will go on unnoticed.

I'm slowly dying away,
As I'm being forgotten.
I've fallen into a place without any light,
Fading away into the darkness.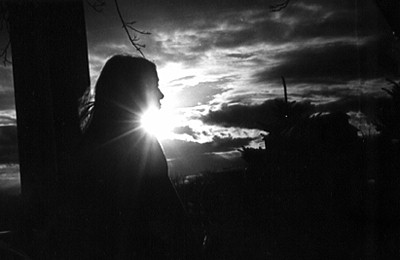 © Elizabeth G., Marblehead, MA