Forgive Me
February 21, 2011
I was in love with him,
But then of course everything vanishes.
The sparks died and now he hates me.
How I wouldn't give to take it back,
And feel his warm kiss again.
And now I'm all alone,
No one wants to love me anymore.
I don't want another freaking friend,
I just want him back again.
Why the h*** did I ever get rid of him?
Why didn't I think about what I might feel?
I'm not invincible.
And he doesn't have a heart of steel either.
I'm so sorry baby,
If only you could ever forgive me.
I'll never stop loving you,
My reason,
My true love,
My Jason.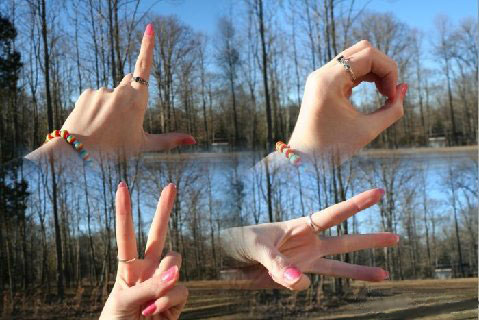 © Kayla D., Croydon, IN