Nightlight
March 7, 2011
My mind thrives in the night.

It takes to darkness like an empty canvas,
Forming infinite meaning of words,
Creating pictures that hold more sound than color

And with each shifting moment,
the words change to an adverse
meaning unlike reality.

Creating a new world of glass,
Catching many reflections,
and Casting them with a jumble of meanings that hold more truth than I am capable of comprehending

Throwing thoughts in every direction,
Making me stumble in my sleepless sleep.

My mind thrives in the night.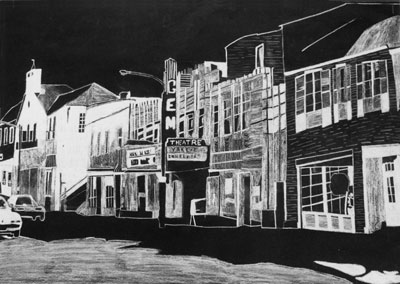 © Chelsea P., Kannapolis, NC