Somedays
April 13, 2011
Some days your the king
And on another day unseen
Some days you're a servant
On another the Queen
Some days you're and insect
Another day the windscreen.

People everywhere judge
based on our looks
our friends and even our parents
those people are inferior
but only on the exterior.

No one notices the pain
that comes with bullying
Mankind is to caught up
in sports and popularity.

Everyday we are something different
Some days a king
others unseen
Even a servant
And on a special day a Queen
And some days we can be everything!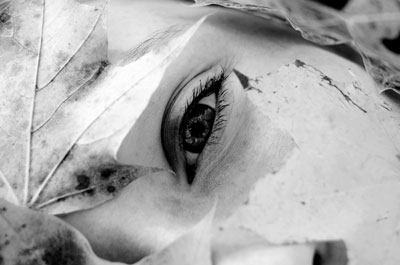 © Michelle K., Vancouver, WA