The Holy Shepard
May 16, 2011
As rain
washes away soil,
your thoughts
were washed away by their blows.

Punches,
kicks,
hatred
to the highest degree.

Your body
weakened, crumbled, and
broke.

And you were left
without ground upon which to stand.


But what rain takes away,
rivers deposit again.


For
by your sacrifice,
a thousand eyes
have been opened;
a thousand ears can now hear
the cries for rights.
By your sacrifice,
a thousand hearts have found
the strength to say,
"No more."

And,
by your sacrifice,
you have given me
the courage to believe.

Thank you, Matthew.

May you bring us to a world
free of hate,
free of prejudice,
free of fear.

And though the
Westboro Baptist Church
has decreed that He hates you,


may God bless you.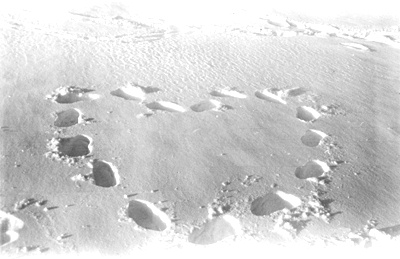 © Kim B., Marblehead, MA