Saturday Morning
May 18, 2011
'Six hours is enough,' I think
as I prop myself up and
turn off the alarm.

The first smile of the day appears on my face:
I find amusement in that nonchalant lie.

How recklessly I ignored the opportunity
to go to sleep at 11. it all feels so silly now.
Coupled with insomnia, my folly
now takes its toll as a wave
of dizziness forces me to yawn.

The bleak sky seems to yawn with me as its
Gray, monochromatic face
Sheepishly greets my re-entrance into
real life.

The cold gray hue:
6 AM's weak, noncommittal attempt at
sunlight
feebly dabbles in my room.
I shiver.

I pull on a cold pair of striped chenille socks and
wince at the contrast between
the

gloom of the grayness
and the
grotesquely cheerful
orange and magenta blocks.

They're grinning at me.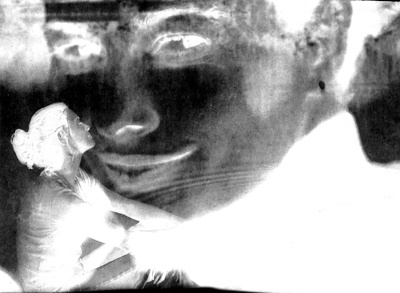 © Jodi H., Marblehead, MA