Peace
May 18, 2011
Open your eyes,
look out the window
See everything that has gone wrong.
Watch everything
going on in this gray, bustling street
it's all too petty
crime and injustice seem so outlandish but
It happens all around us.

Tear yourself away, turn on the TV and see the news
Someone got shot and it can't be undone
But people die everyday
And we tell ourselves there's nothing we can do
all the problems we could solve
All their mistakes that came back to haunt us
oppression, war, blood

You might say, peace is the answer.
The solution for everything.

How can we get peace?

We build it ourselves, even though we don't know it
Every small step is a step toward utopia
When we think of peace, we may think it's far away
But in reality, we can get there in time.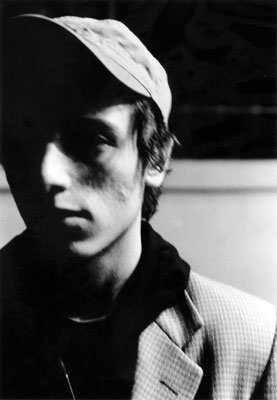 © Ariel L., New York, NY