One Step Further
June 19, 2011
I catch a glimpse over the mountain
I have spent so long ascending;
The tips of grass are beginning to wake below the
Snow caps that have built up for years and years.

I continually lose my footing;
The icy path is slippery and deceiving
And the uneven rocks I step over
Move in unexpected ways.

One more step, I keep hearing
One more
And you'll be free.
But how many more could one step be?

The footprints are haunting,
each in an individual way.
Some of them are so striking,
That I wonder if they actually belong to me.

I stand at the peak
Looking down either side of me.
It would be so easy to slide down the wet trodden path
Rather than hike down the further rocky but dry land.

And so I stand,
Without the knowledge of
What was or
What is or
What will be;

And I realize just how human I truly am.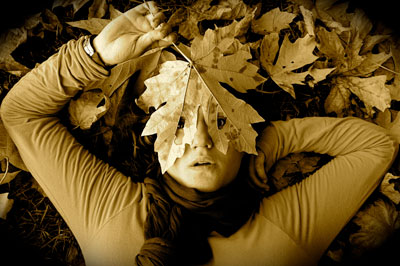 © Garrett M.