Wishing for you
June 26, 2011
Wishing for you

Wisps of black
Brush against my memory;
The remains of foundation
Stain a scarf I will never wash.

Our figurines on my shelf face each other:
Half painted, half alive,
Half made of smiles and
Half made of tears.

Blades of grass talk of a picnic
On a spring's day in the middle
Of a crowd of schoolchildren
Who we were too occupied to notice.

A bottle of champagne
Pops into the distance
Of a public place
That was all ours.

People look curiously in a park
As we paint each other's faces
Masking our true identities
To everyone but the two of us.

An imprint is left
On the steps by the water
Smelling of methol and tobacco
And Charlie Black perfume.

A coffee house is asking
For a second customer
On a red velvet sofa
In the corner of the room.

And I lie awake
In the middle of the night
Wishing for your presence
Wishing just for you.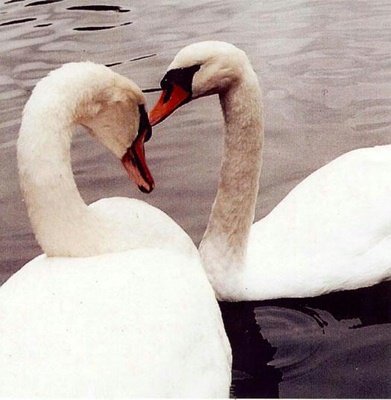 © Dustan S., Hopkinton, MA