Is this another of my lucid dreams?
July 16, 2011
Is this another of my lucid dreams?
But no other was as beautiful as this one seems.
Alas, those three words you have said.
Now with thee I might enjoy a future ahead.
Sweet goddess of love.
Greeting me with smiles you've once deprived me of.
Gracious goddess you've been so kind to me.
Thanks for sending him here, Aphrodite.
Heartbeat, be gentle, ever will you slow?
Everything seems so sweet, I don't want this feeling to go.
Pain, where have you gone I feel you no more.
Brain don't let the heart give in, it's forever unsure.
Mouth you smile much more and it's a delight.
And for my eyes doesn't this day seem beautifully bright?
Something makes me feel again like a child.
This can't be real, you're making my tamed heart go wild.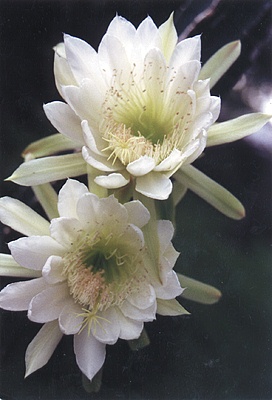 © Lindsay T., Vernon, TX