A Tiny Spot Under The Ground
July 21, 2011
There is a spot below the ground,

Where I sleep for eternity.

Surrounded by satin pillows and mahogany wood.

I've had my eyes closed for too long.

All that's left of me is stone,

Bearing a name I once believed in.

I often wish to escape,

But there's nothing out there waiting for me.

Everyone's left and forgotten me.

Everyone that I used to love so much.

Why did they leave me here to sleep forever?

I guess I can ask them when their tiny souls give out.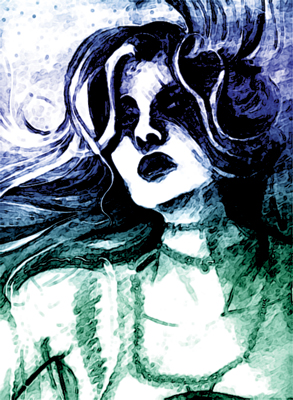 © Sindi J., Westminster, MD