Flowering Hope
June 3, 2011
From the rich and fertile soil
you bring forth the worlds hope
giving,
getting, warmth from love,
drink from laughter,
strength from faith.

Prying,coaxing, calling,
you bring it forth from its encasement,
calling out , persuading it,
come to me,
come with me,
come.

Singing softly, sweetly with warmth
tiny buddings come forth,
but you are standing,
standing,
leaning over the blossom
with mischief within your heart
and anger upon your eyes.

You lean over waiting,
waiting,
watching for the time when all blossoms
would come forth showering radiance into all shadows.

Inside your world of fear and misunderstandings
you feel unease well and bubble inside,
watching the happy,
beautiful,
people, hating the hope shinning in their eyes.

So you continue to wait,
waiting,
expecting the time when the wind
begins to caress the soft petals,
shedding its sent on the wind.

You begin to mount upon your anger,
impatient creeping his way into you,
but you know you mustn't,
shouldn't,
can't strike the ending of the worlds hope.

So you keep waiting,
waiting,
listening to a soft Russell of leaves
as they grow to bask in the sunlight.

Your confusion beginning,
your hands restless,
sweat beading on you.

The waiting becomes agitating waiting
,smelling the drifting fragrance,
stronger and stronger hope grows,
opening to the world to look into you changing eyes.

Slowly,
slowly you are losing sanity,
soon will come your time
to drop the liquid fire,
to watch the world wither
when its hope is taken.

So you sit waiting,
waiting,
feeling the tension being released,
watching the sun cast its setting colors,
listening to the sweet song of hope
as your surroundings fade with the light.

Your eyes are blurring,
wetness trickling down,
salty wetness, warm wetness,
falling,landing on dark earth
hitting soil,sinking below site.

Angry beneath the stars you sit waiting,
waiting,
hating yourself for the fear
of letting your self hope,
of letting your self live.

Fully grown, hope will sing to you
a song woven of peace
that surrounds and mends
your broken mind,
leaving you free of troubles
and a child once more,
innocent and hopeful.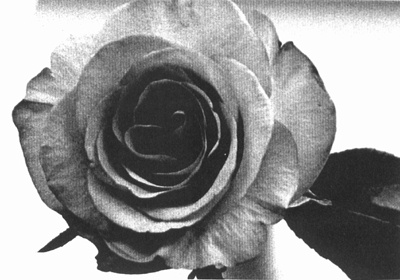 © Liza C., Seattle, WA