For What Have All These People Died?
August 3, 2011
Napoleon, for what across Europe did you sweep?
For what reason did you make your opposition weep?
Why, Alexander, oh, the Great, did you go on, to conquer who was free?
Spilt blood of those who did not bow could fill a sea.
Wilhelm, on France you did encroach for lust of power.
How could you cause so many deaths in the battle hour?
To Hitler, I cry out, "Why did you hate? Why did you loathe? What did they do to you?"
Those who you weakened, those who you slew.
Khengis Han, why did you lead your men to plunder, to kill, to darken hearts with fear?
How could worthless riches be priced higher than lives of people dear?
Of genius all of you were great!
But it was of conquest and of hate!
Why, with simple life you were not satisfied?
Pain and sorrow , you brought, for what, tell me, have all these people died?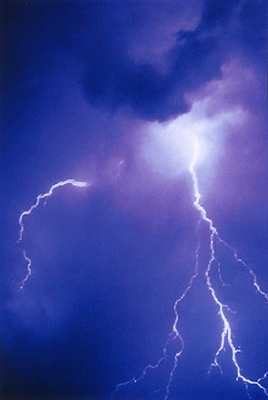 © Steve A., Goodyear, AZ