End of the World
August 6, 2011
Here, take this penny, becasue it's all the luck we got,

Leaving everything behind us is the only thing that we sought.

I will take your hand, everthing will be alright,

Even if the end of the world is in plain sight.

Here, take this cross, becasue it's all the faith that we need,

Trying to touch the future, a Utopia that breathes.

I will look in your eyes, and I will believe in your trust,

While the world turns to ashes and dust.

I'll be with you as the world ends now,

It will happen so fast, it won't make a sound.

Everything cannot be changed or turned around,

When I'm with you as the world falls down.

Here, take these words, becasue it's the last moment we'll remember,

Only speaking three words is our final surrender.

Everything is lost and the world has come to an end,

* And those three words were the last words said.

Alternate ending

*But unfortunetly those three words were left unsaid.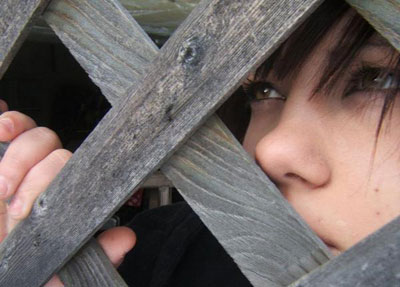 © Krystal B., Bloomingdale , IL