Waiting
August 16, 2011
He's unraveling my fantasy,
but I won't drink my oleander tea.
And this train is off its tracks,
now there's no way turning back.
Which way our feelings will go,
there's honestly no way to know.
All we can do is watch.
Maybe this will crash,
and maybe it will soar.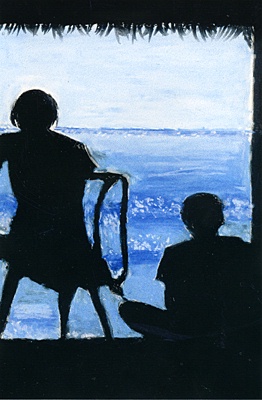 © Julia S., Haddon Heights , NJ