Why I Write
August 27, 2011
It's hard writing about love, joy, or happiness
Until it's all gone.
It's hard to put into words of how happy I feel
Until you're gone.
Then all the words come to me clearly
To explain the pain and emptiness.
It's easier to write about that than love,
So stop asking me why I write when you're gone.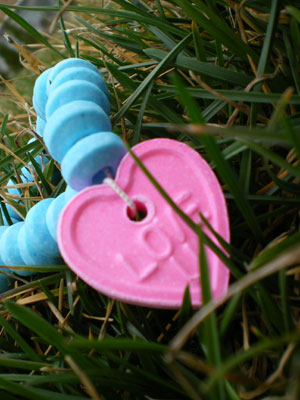 © Jennae P., Kennewick, WA