Border Line
September 3, 2011
When I was young anything
was possible. The tire swing a
spaceship ready for lift-off,
the creek a vast ocean.

When I was young Life catapulted
through my mind and carefully
placed curiosity everywhere.

When I am old I will view the
world through wizened eyes:
the tire swing a faded memory,
the creek an innocent haven.

When I am old I will call up Life and tell her my curiosities have not been quenched.

When I am finished writing this
I will walk to the tire, rub its
ribbed surface and pray I still see a spaceship.

When I brush my fingertips against
the trickling surface of the creek
I will reminisce of how it was an
innocent haven.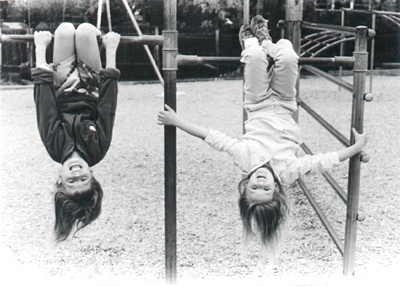 © Danielle W., Marblehead, MA