Yu Don't Win Anymore
September 7, 2011
I feel restrained; bound to heart break ; held captive without chains.

The voice known as love calls out for me , but it's just so far away.

All the pain is breaking me down . I try to fight it off , and push it away ; but the harder I try , the longer it stays.

Tomorrow could be better; maybe there will be no clouds and only sunny weather. Or could my tears possibly be here to stay forever.

You and I together , that was the plee. Who knew when you said together , it'd end up being without me.

I love you never felt like any blessing. My hearts screamed silently, but now its time for a confession.

You've left me stranded, without a clue; you've taken everything and none of it belongs to you.

Will you please give back and let me be ? Won't you please just give it back and set me free ?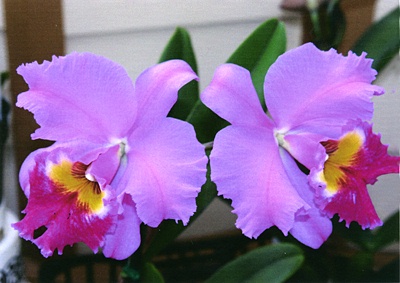 © Meagan W., Wichita Falls, TX