Learning From Television
August 30, 2011
I sat there and watched,
Boland's words ringing in my ears,
I had never even stopped and noticed the wars that tore apart lives.
London, Madrid, New York,
Existed on a plane different to the one of youth.

Whispers of pain I saw on the news,
But what did it matter to me?
The tears, the blood, the carnage didn't concern me.
I had my own minuscule worries just like everyone else.

The pain etched across a mother's face,
The demands for reason from a father's mouth,
The irreversible damage done to a survivor,
Made me sit up and take a pen to put some meaning to their end.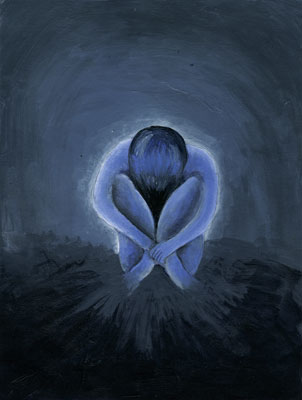 © Becky F., Sacramento, CA