Child Hurt
September 2, 2011
Your pain feeds him,
your tears feed him,
your screams feed him,
because your his favorite meal.

You fight him,
you hate him,
because he hurts you.

Your life started out great,
but now your days are full of hate.
You dread the beging of a day,
because you know you'll never get away.

Chained in a dungeon,
nothing to live on,
Your gown so torn,
its been to greatly worn.

You are the victim,
of a child abduction.
You want to go home,
instead of being alone.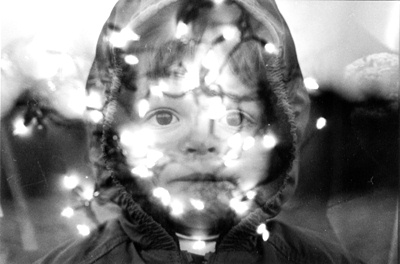 © Caitlin B., Marblehead, MA