Some Call...
September 2, 2011
Some call it crazy.
Soem call it sick.
But for all I care,
You can rotate on a d***.
Sick in the head,
B**** just go to bed.
Knock out time,
you'll be sleepin,
My one hit wonder
Will leave you dreamin. Screamin on these ******s.
Like it aint s***
Talk s*** B****
you will get hit!
B**** dont be fake,
You will get backed.
Roastin on these Nappy Headed Hoes.
It's a shame cause everyone know's!!!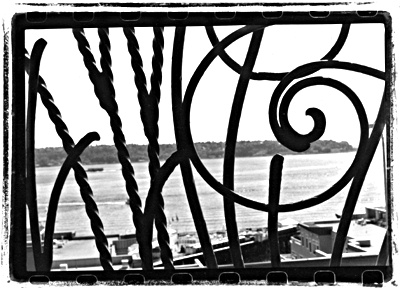 © Mary A., Fullerton, CA