Modern Diarrea
September 10, 2011
I see modern diarrhea
Flood canals of poop
Toting around oil and grease
Chip bags and soda cans

Tooting car horns and loud
Sirens pollute my mind
Bright lights turn signals
Intersections, concrete jungle
Swerving, compiling roads
Bridges. Its spaghetti junction

Angry drivers screaming
Verbal diarrhea, moving
1 mile per hour. Glaring

This place is modern diarrhea
See it, feel it, hear it, smell it
Concrete, tar, gasoline
Look up see not skyline just
Skyscrapers. Cross this
Intersection and you
Will find modern diarrhea… .. .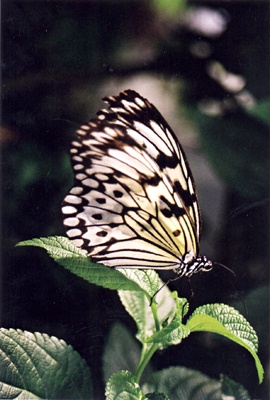 © Courtney G., Rocky Hill, CT