Jumpers
September 15, 2011
I wonder what they thought,
Taking that leap so far above.

A raging furnace behind them,
The cool sky below them.

Perhaps it was the fear,
Or a calculated decision,
We will never know.

I thought that they would suddenly sprout wings,
But of course they didn't,
But instead plunged with a thud.


I hope their spirit rose and soared so high to a better place,
Because one thing I know,
Is that they deserve the pearly gates.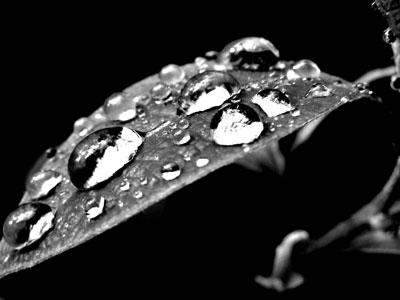 © Kristine B., Setauket, NY