Clouds
September 16, 2011
I want to float away in the clouds.

So far up where you can't touch me.

I'll be so soft that I won't feel your words.

So thin and spread out that they can't stab me.



But I can watch over the ones I love,

I'll follow them everywhere they go.

But then the sun will spear through me

And I'll dissapear.



But at nightime when they see the misty skies,

They won't know it but I'll see them.

And I'll whisper to them goodnight.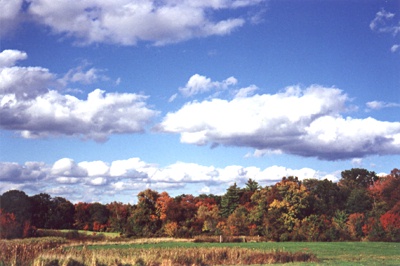 © Jennifer T., Hanson MA